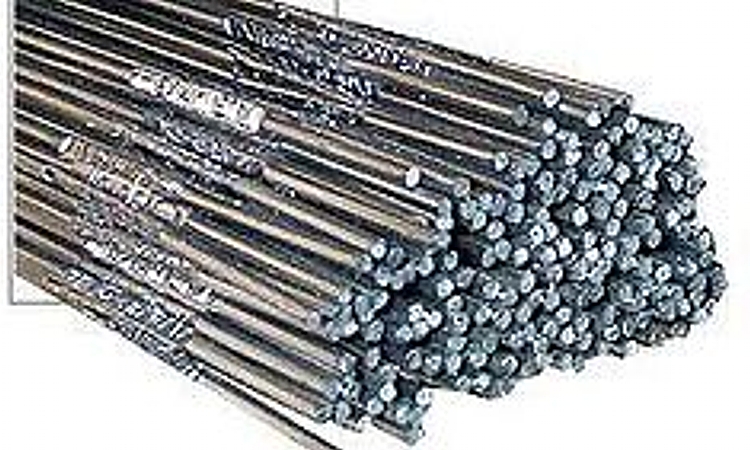 Usage
Although most repairs take only a few seconds, it is important to clean the area thoroughly before repairing to insure a strong bond. A stainless steel brush is most effective, but a grinder or file may also be used. If the area to be repaired is oily, use a drop of muriatic acid to remove grease, then use stainless steel brush. To remove anodized coating from aluminum, sand or file before repairing. If surface is painted, remove paint with paint thinner or burn off with torch.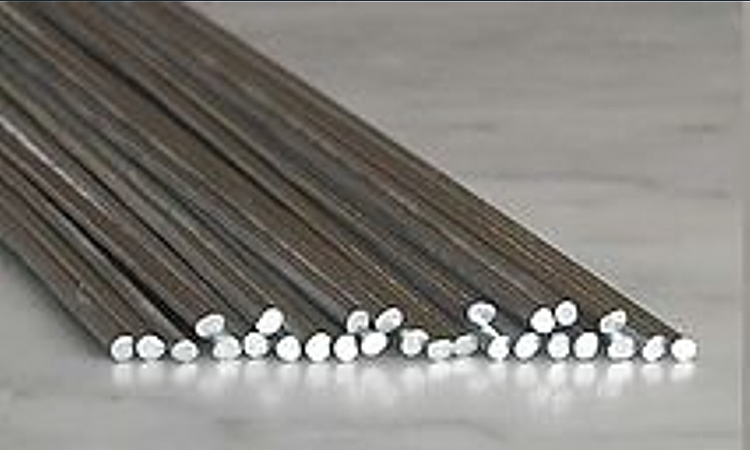 How Too..
Using a standard propane torch, heat area to be repaired. ULTRAFUSE will melt at 717-728 F. Be careful, as aluminum will melt at 100. As you apply heat to the Aluminum, hold ULTRAFUSE to the aluminum, without applying direct heat to ULTRAFUSE. Allow heat from metal to melt ULTRAFUSE. When ULTRAFUSE starts to melt, it is ready to complete the repair.
Since ULTRAFUSE will not drip, it is an excellent way to repair a small hole or tear, and still retain a high surface tension. ULTRAFUSE may also be drilled and tapped after building up a repair. To join two pieces, bevel and clamp together. Apply heat to both areas. To rebuild a broken area that is flat on one side, simply lay the broken part on a flat piece of steel (UL TRAFUSE will not stick to steeI). Heat the repair area and build out with ULTRAFUSE.
Wholesale Pricing ULTRAFUSE
1 Box ............... $ 285.00 each +shipping
2 Boxes ............. $ 275.00 each +shipping
5 Boxes ............. $ 250.00 each +shipping
20+ Boxes .......... CALL FOR PRICE
*Shipping is extra for each order
Please Contact Us for the best shipping rates
Phone: (904) 272-7524
One Box (50 lbs.) has between 1,000 to 1,200 Rods.
Retail Pricing ULTRAFUSE
(1 LB) 25 Rods .............. $30.00
30 Rods .......................... $36.00
(5 LB) 125 Rods ............. $95.00
All Retail prices above include FREE shipping
Our rods are a full 18" long
You can purchase Retail ULTRAFUSE Repair Rods using PayPal